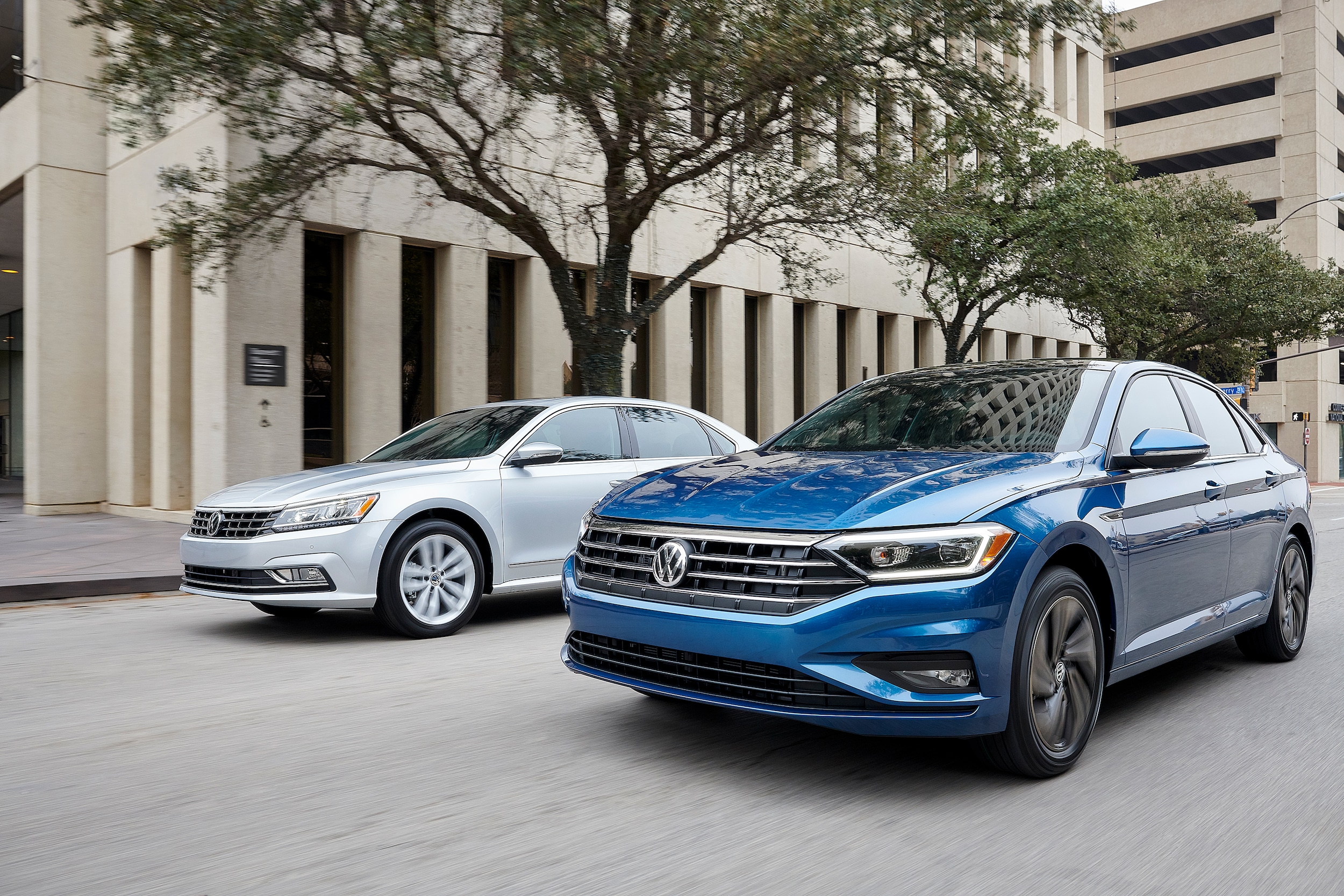 ?
When you begin your quest for a new vehicle, it is always helpful to know how much money you have to spend. While part of that has to do with your budget, it is also necessary to know how much money the bank will lend you for the purchase. This information will help you to find the perfect Volkswagen for your needs in Ripley, WV. It will also help make the purchasing process that much easier. Armed with a pre-approval in hand, you will be able to locate the exact model you want, customize it with the features you desire, and drive home before you know it. The process can begin entirely online.
Pre-Approval Made Easy
Pioneer Parkersburg VW understands that your time is valuable. You want to make the best use of it that you can. That is why it is helpful to have your financing already approved before arriving at the dealership.
To assist you with that, the application can now be completed entirely online. You will fill out all of the requested information. That will then be sent to us. After we have received a response from a bank near Marietta, OH ready to sponsor your loan, we will send you all of the details, and you will be prepared to start the purchasing process for your new Volkswagen.
Value Your Trade-In Online As Well
If you have a car you need to sell before buying your new Volkswagen, Pioneer Parkersburg VW makes it easy for you. Instead of trying to find the right buyer, you can value your trade-in with us right online. You will know exactly what we can offer you for your vehicle. If you accept, just drive it down to the dealership, and we will complete the process for you.
Now that you are aware of how easy it is to apply for financing, go to our site, and begin the pre-approval process. You can contact us at any time if you have a question. We look forward to helping you get the financing that you need and locating the Volkswagen of your dreams.